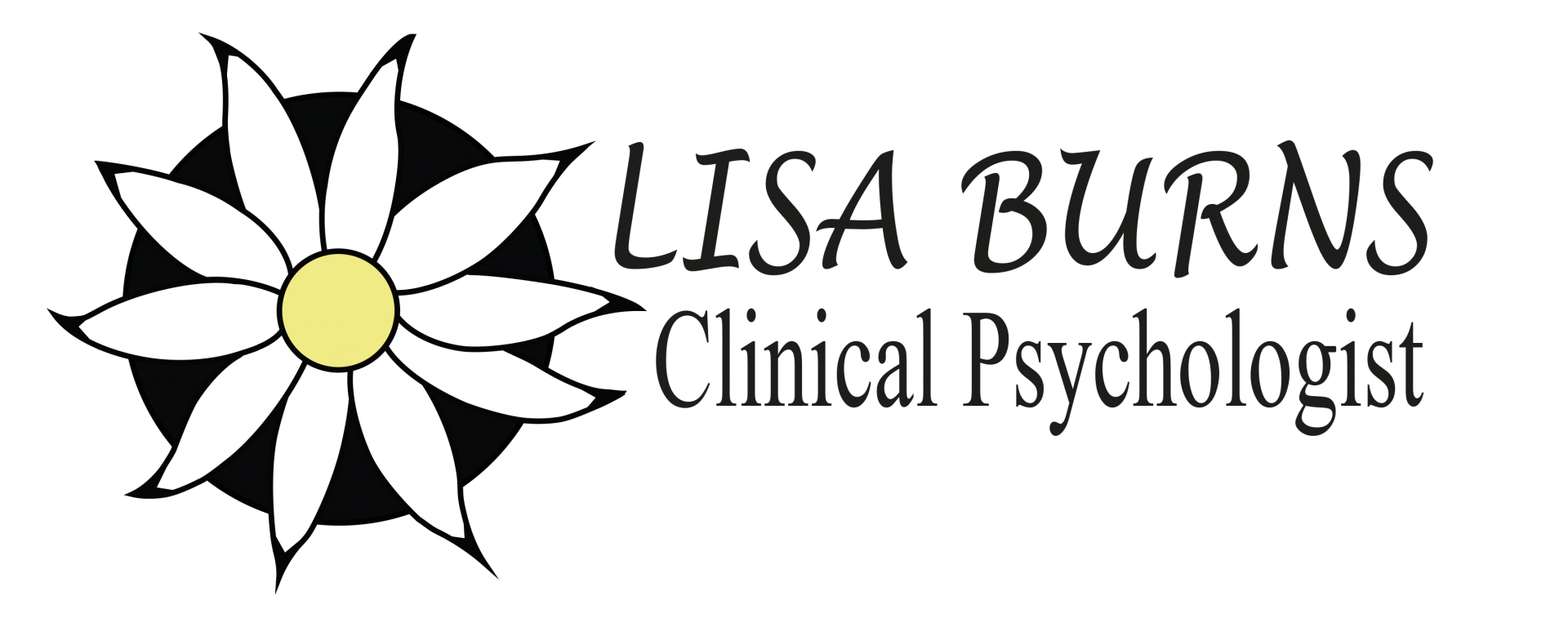 AFFORDABLE THERAPY ON THE CENTRAL COAST
Face to face consultations, video consultations and phone counselling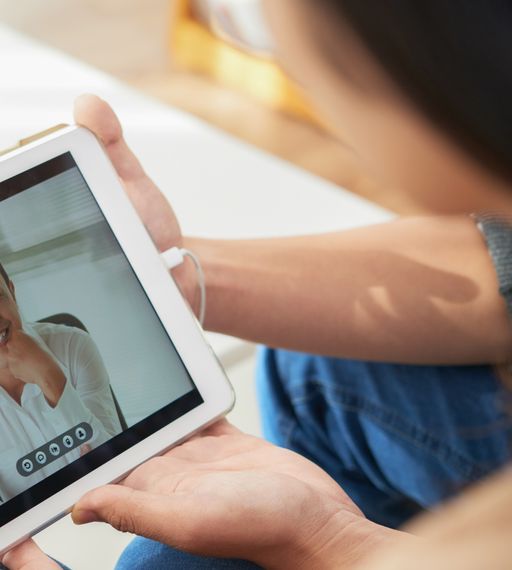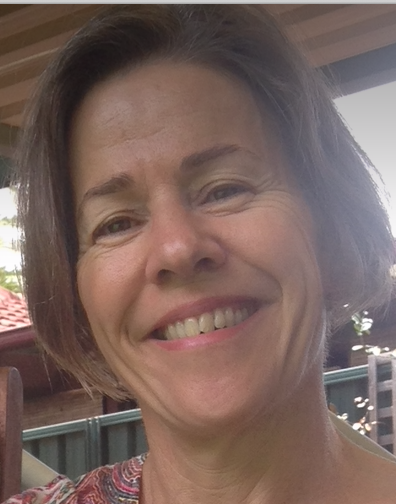 I'm Lisa Burns, Clinical Psychologist
I work with adults of all ages experiencing psychological distress. I have over 20 years experience in the assessment, diagnosis and evidence-based treatment of a wide range of psychological issues. Depending on the issue, I offer a skills-based treatment approach or in some cases, a longer term approach that focuses on emotional and self-development.
I am trained in Cognitive Behavioural Therapy and also offer treatment in Trauma Focussed Therapy, Interpersonal Therapy and Short Term Solution Focussed therapy. I hold a Master's degree in Clinical Psychology and am a full Member of the Australian Psychological Society.
My aim is for clients to feel heard and understood and to equip them with a range of skills that may ultimately help them lead happier and more meaningful lives.  I approach people from a holistic perspective that integrates mind and body.
Trauma Focussed COGNITIVE Therapy
INNOVATIVE THERAPIES FOR TRAUMA RELATED SYMPTOMS
COGNITIVE BEHAVIOURAL THERAPY
A holistic framework that recognises mental, physical, emotional, social and spiritual aspects of wellbeing
ISSUES
The help I offer includes, but is not limited to;
Coping with major life changes including chronic illness, separation and loss.
FEES
I am a registered Medicare practitioner.
Fees are variable and rebates are available under the Better Access initiative as part of a mental health treatment plan. I attempt to make any gap payments modest, as I believe psychotherapy should be affordable.
RESOURCES
Click to download:
"*" indicates required fields
Please call to discuss your needs or make an appointment.